Yep, been there, done that.
...and I have the T-shirt to prove it!
(actually, I have one in every color...)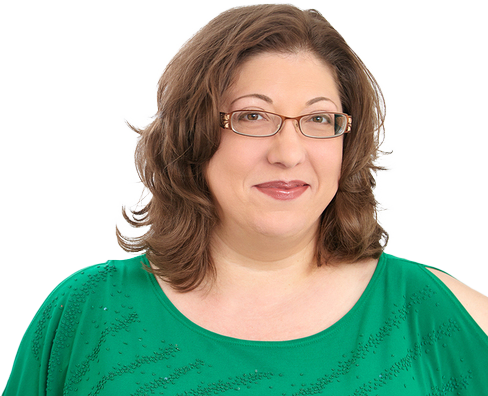 Amy Bowles
Owner, Organizer, Life Changer.
Serving Tucson, AZ, and surrounding areas.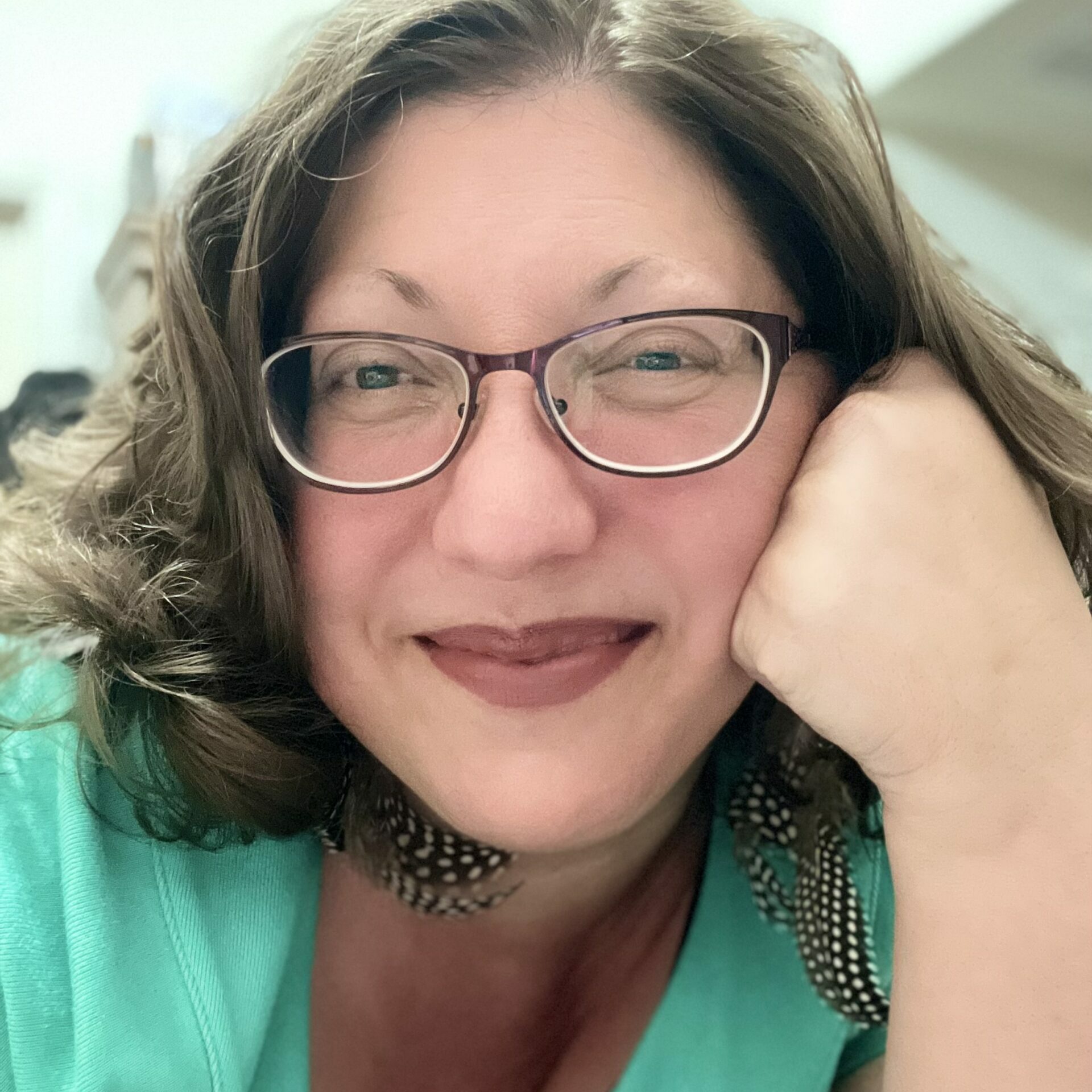 Do you collect, clutter, or hoard?
I specialize in working with YOU!
I have personally been where you are - overwhelmed and surrounded by way too much stuff! I can help you.
I am skilled in assisting all clients, and especially those with ADHD, hoarding behavior, chronic disorganization, anxiety, and other mental health disorders.
MEMBERSHIPS AND ACCREDITATIONS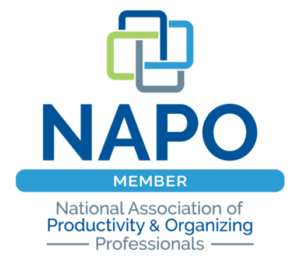 NAPO Member
Proud member of the National, Virtual, & Arizona NAPO Chapters.

Member: Preferred Organizer Association
Member of POA (now a part of www. Organizer.Club)

TPRO President
I am honored to continue serving as the president of Tucson Professional Organizers (TPRO) for a second year.
TPRO is an organization with three primary goals:
Help individuals in southern Arizona find effective organizing assistance
Provide support to a network of new and veteran local organizers
Act as a client referral service for its organizer members

ICD Member
ICD is comprised of specialists in hoarding, ADHD, and chronic disorganization.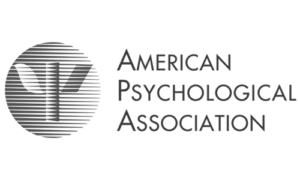 APA Member
Long-time member of the American Psychological Association.
I am happy to hear from you day or night.
Feel free to contact me 24/7 and leave a message at any hour.
If you would like a quicker response, please text or email me, and I will get in touch with you as soon as I can!
**When you call, please be sure to provide me with your name, phone number AND email address.